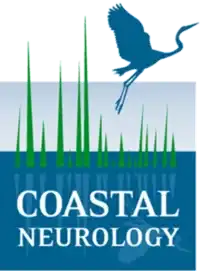 Welcome to Coastal Neurology
Established in 1995 as the first full-time neurological practice in northern Beaufort County, Coastal Neurology provides a comprehensive array of neurological services with a level of care comparable or exceeding that received at most university medical centers. We offer a full-range of diagnostic services, including EMG, nerve conduction studies, EEG, video-ENG, and neurocognitive testing.
Coupling these tools with the experience and expertise of our neurologists allows us to diagnose a variety of neurological illnesses, including Alzheimer's dementia, stroke, migraine, peripheral neuropathy, Parkinson's disease, vertigo, and epilepsy, to name just a few. Our on-site therapies include intravenous infusion capability, Botox, and nerve blocks for appropriate illnesses.
The Lowcountry's Leading Neurology Practice
Through our affiliation with Beaufort Memorial Hospital, where we direct the Acute Rehabilitation Unit, and Beaufort Naval Hospital, we are able to provide a continuum of care should hospitalization be necessary. Coastal Neurology continues to be at the forefront of scientific endeavor with an active clinical research program. We want to make sure you have the best options medical science can provide to treat your neurological condition.
Dr. Mazzeo, Dr. Bettle, and our nurse practitioners Anne Taylor, Shelly Perry, and Brian Burger look forward to assisting you.