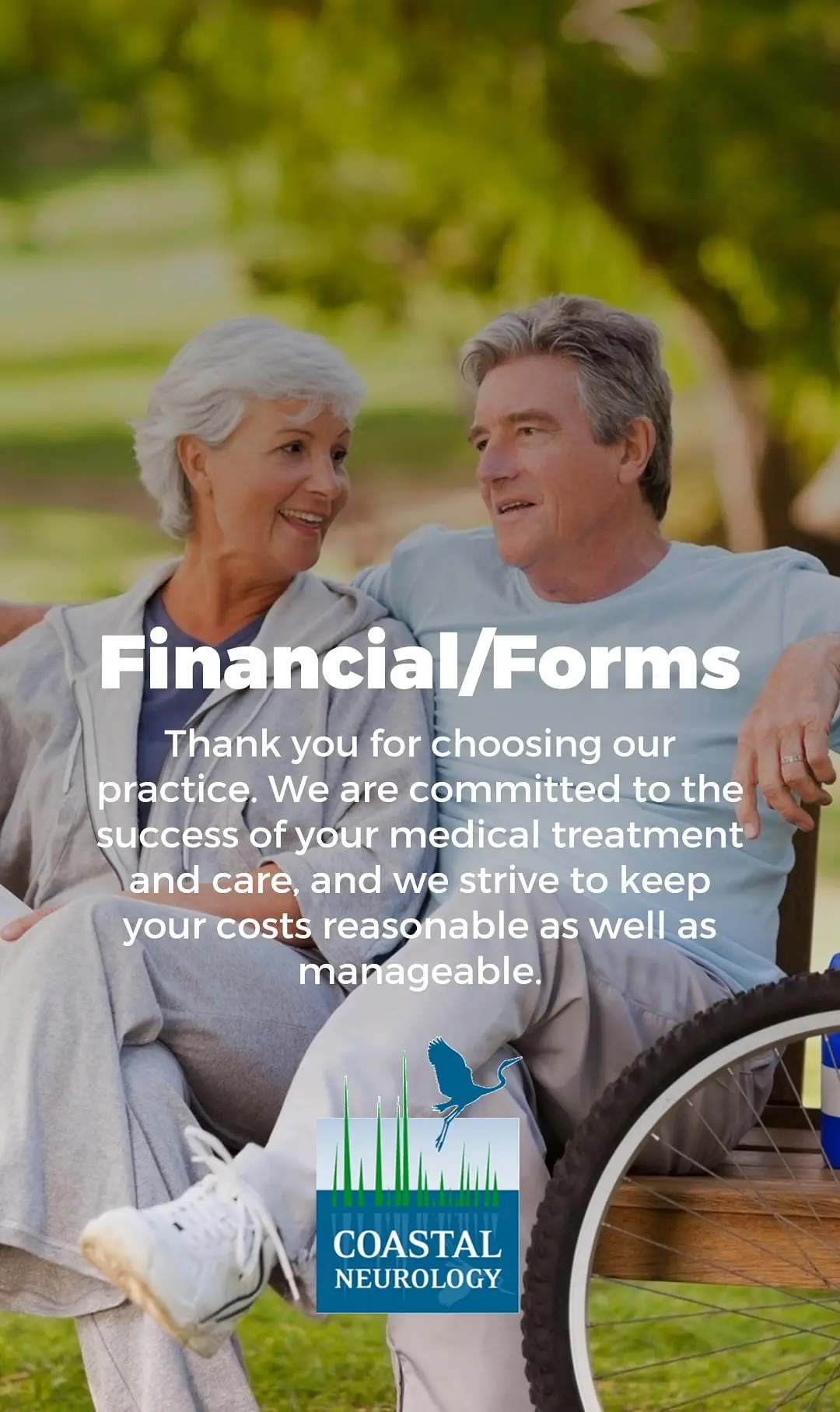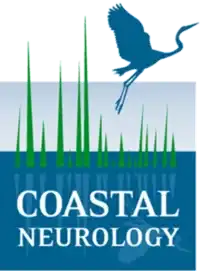 Financial Policies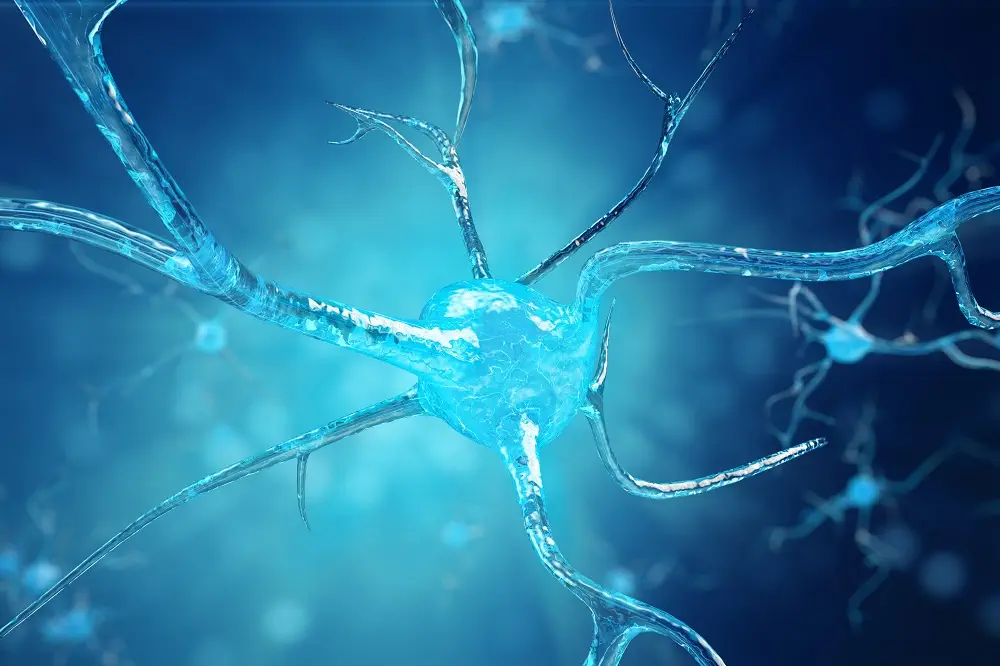 Patient Forms
To help expedite your visit with us, please download, print, and complete necessary forms prior to your scheduled appointment. To ensure you are seen quickly and on time, we request that all new patients and those returning after three years complete the New Patient Registration form, New Patient Questionnaire, and HIPAA Statement before your appointment time.
If you are returning for a follow-up visit, please complete the Follow-Up Visit Questionnaire prior to your next visit. If requested by your doctor or our staff, you may also need to complete the Headache Patient Intake Form.
For patients requesting medical records from our office or who need their records sent to us from another medical provider, please complete and submit the Patient Records Release Form.
New Patient Registration

New Patient Questionnaire

HIPAA Statement

Follow-Up Visit Questionnaire

Headache Patient Intake Form

Patient Records Release Form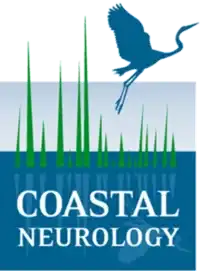 Financial Policies