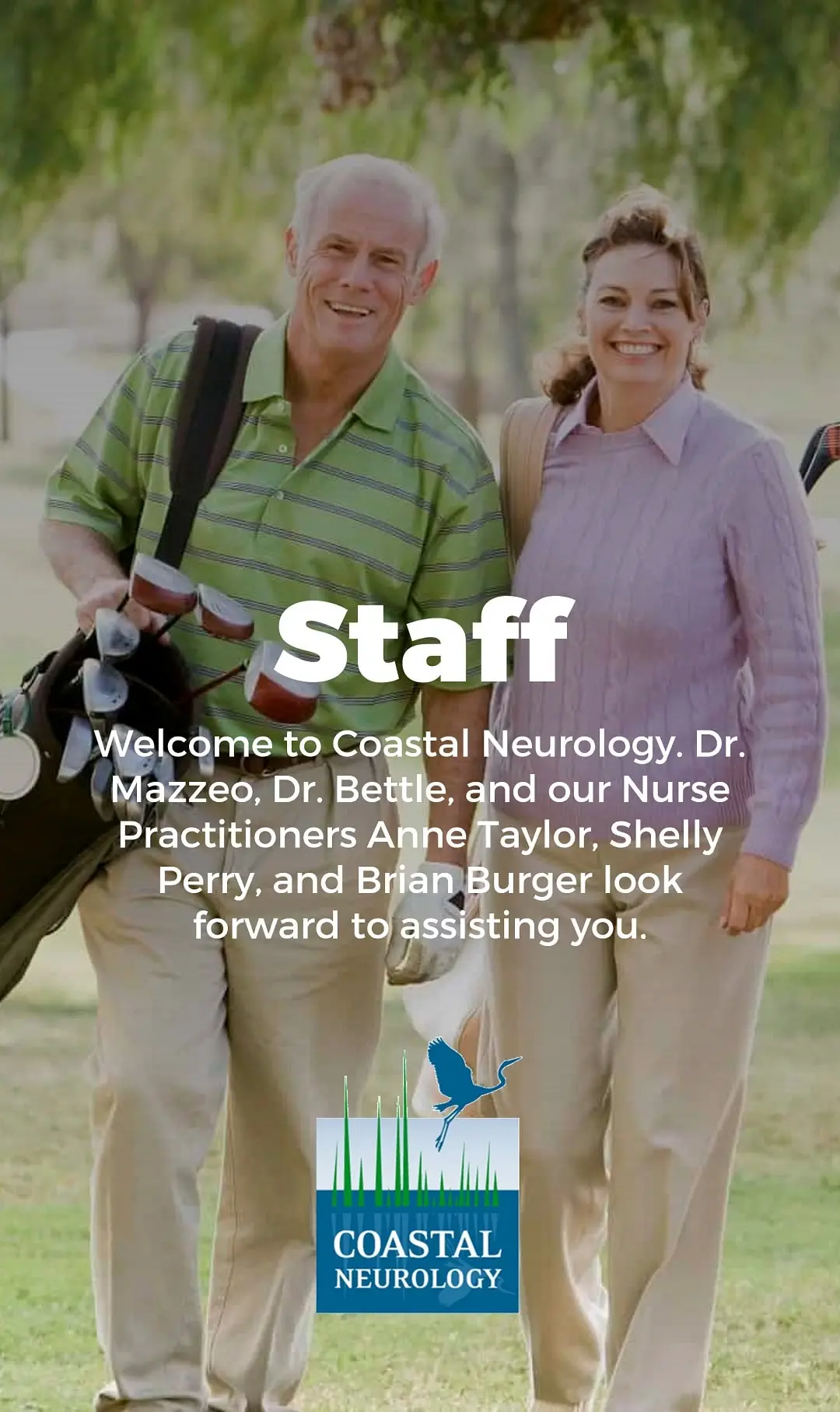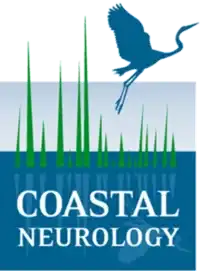 Connect With Us
Need to schedule an appointment? Have a question? Just complete and submit the form, and we'll follow up with you as quickly as possible.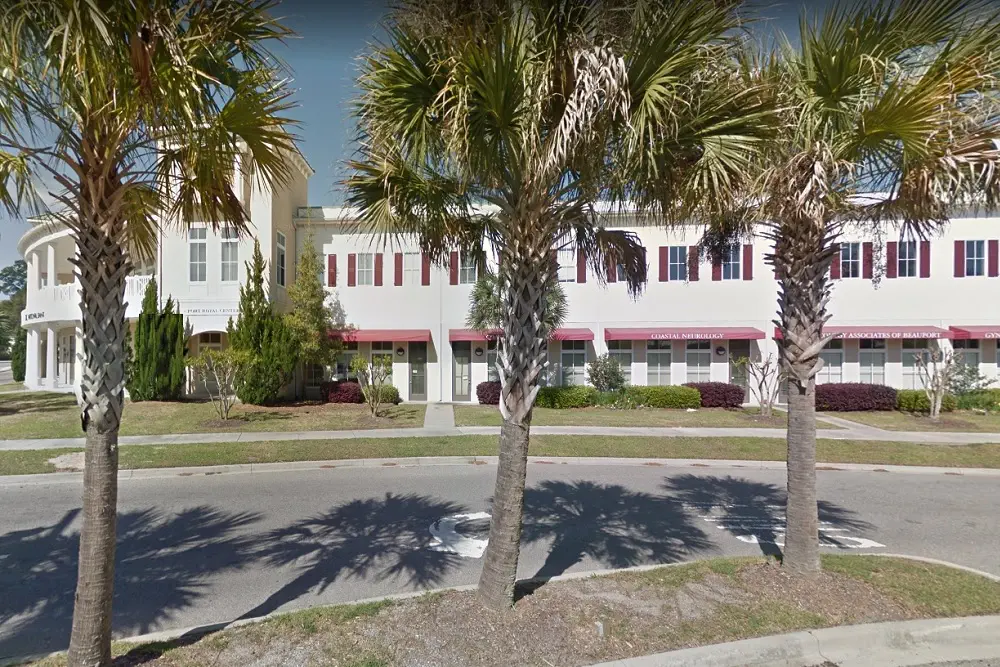 Locations
Port Royal
1833 N. Paris Avenue
Port Royal, South Carolina 29935
843.522.1420
Okatie Medical Pavilion
122 Okatie Center Blvd. North, Suite 240
Okatie, South Carolina 29909
843.832.7925
Harrison Peeples Health Care Center
1000 West Pine Street
Varnville, South Carolina 29944
843.522.1420
Opening Hours
Monday – Thursday
8:30 a.m. to 5 p.m.
Friday
8:30 a.m. to 3 p.m.